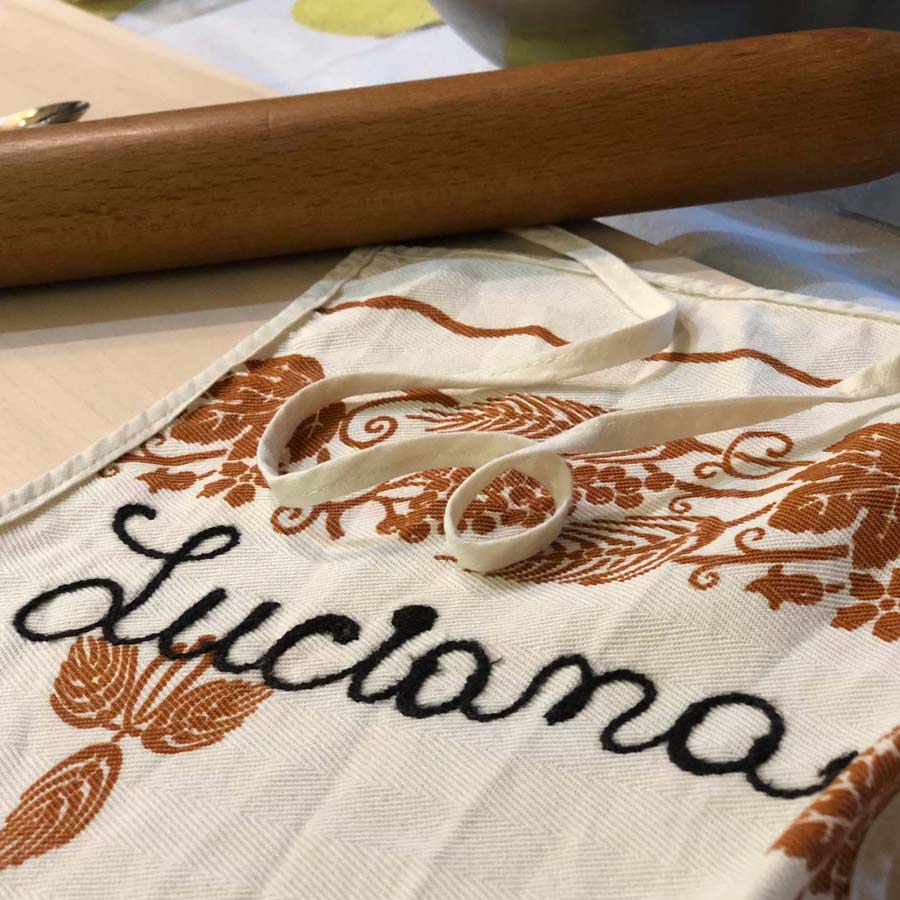 Traditional Bologna
cooking school
I'm very proud of my bolognese origins and it's a pleasure for me to open my home and share with you an experience of total immersion in bolognese tradition.
In my Bologna cooking school I want you to experience firsthand what cooking in Bologna means.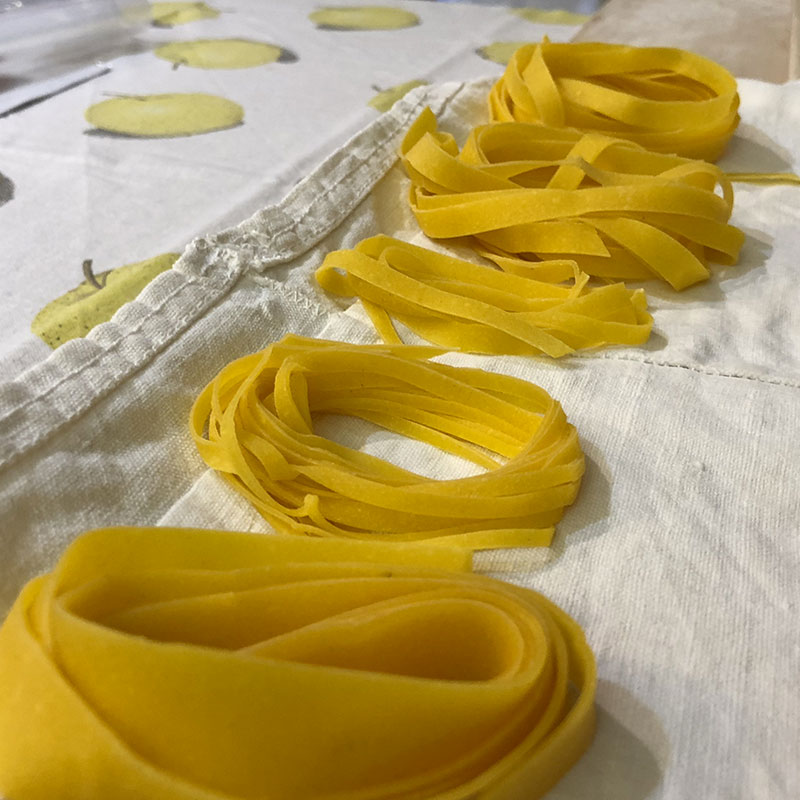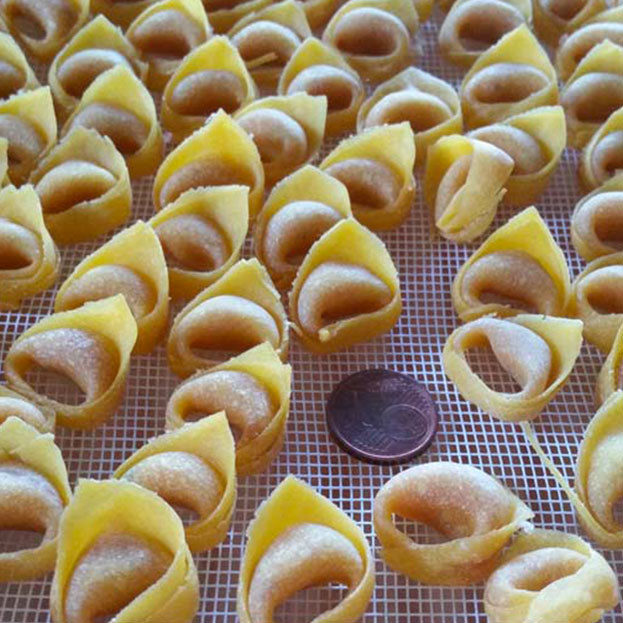 Cooking Classes in Bologna 
I have a great passion for cooking since I was a child. It has grown with me until I decided to turn it into a job. I hold cooking classes in Bologna for tourists and for everyone who wants to try their hand at the recipes of our Bolognese tradition.
In my Bologna cooking school you'll learn how to prepare original and authentic Bolognese cuisine from an original "zdoura". Zdoura is a dialectal name to define the authentic Bolognese housewives, queens of the kitchen and holders of the secrets of tradition, passed down by mothers and grandmothers.
We'll make pasta and many other delicacies together, with the same love our bolognese mums would do for us for sunday lunch.
I want to convey my experience and my passion for cooking. I want to share with you not only my knowledge but also the pleasure of conviviality. You'll feel part of my family. Learning how to cook in a real bolognese kitchen is the best way to immerse yourself in the italian culture.
What a great day! Two families traveling together spent the day with Luciana learning how to make tagliatelle and tortelloni and tiramisu. Luciana is charming and fun and her house is located high on a hill outside of Bologna. The food was so delicious, we spent the rest of our time comparing tagliatelle Bolognese to hers. Hers was always better. Do not miss the chance to learn authentic Italian cooking from Luciana.
What could be more special than being invited into someone's home to learn their cooking secrets? At Luciana's house, we found a willing teacher who taught us how to make pasta and tortellini as well as the official Bolognese ragu, which is quite different to what we often see here in the US. And then we got to eat the fruits of our labors, which was some of the best pasta we had in our entire trip. The cooking class was hands on and interesting, and all the more fun because we got to play with her dog in the yard afterward. Highly recommend Luciana!
This morning our group met with Luciana in her home to learn how to make pasta, Bolognese sauce and tiramisu. Luciana's house was on top of a hill with incredible views of the country side. Her kitchen is large, modern and open. We had twelve people in our group. She taught the class like a mom would lovingly teach her children. What a wonderful person. Extra bonus was eating our creation for lunch. Highly recommended.